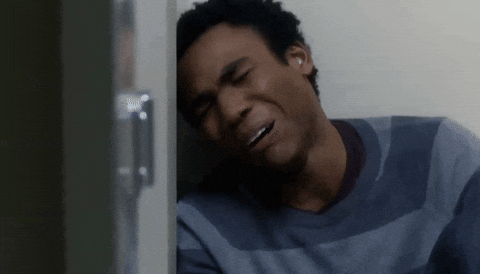 Not at all ashamed of how much I love Levar Burton. If you haven't heard, the Reading Rainbow and Star Trek  veteran is back with a new podcast about reading.
And yes. He tells the listeners stories.
Check it out! It will officially be available tomorrow on all platforms but you can listen early. Happy Monday indeed!